Serving Simcoe County & Surrounding Areas Since 1962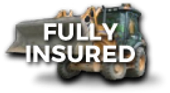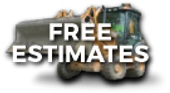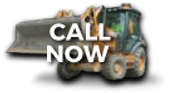 Excavation Services, Septic Systems & Aggregate Delivery in Barrie, Simcoe County & Surrounding Areas
Building a new home or business from the ground up? That starts with ensuring the property will properly drain, planning for walkways, retaining walls, and driveways, and servicing the building with water and sewer. Whether you're in need of foundation excavation, septic/sewer installation, or sand and gravel deliveries, G.E. Binnie Haulage & Excavation Inc. handles it all. We specialize in designing and installing septic systems while at the same time are well experienced in a wide range of excavation and haulage services. Barrie, Orillia, Simcoe County, and surrounding area properties can turn to our team for one or more of our many services, saving time and money by avoiding hiring multiple contractors for multiple jobs.
Learn more about what we offer at G.E. Binnie Haulage & Excavation Inc. below:
EQUIPMENT FOR RENT WITH OPERATOR
Managing a construction project? Save on your overall budget by renting your equipment through G.E. Binnie Haulage & Excavation Inc. We provide rentals with operators for:
Excavators
Mini-excavators
Front-end loaders
Backhoes
Bobcats/skidsteers
Tri-axles
Tandems
Diesel plates
Jumping jacks
Asphalt rollers
Talk to G.E. Binnie Haulage & Excavation Inc. for more information on our rental equipment. We can provide you with a quick estimate so you can factor that in to your own budget before renting.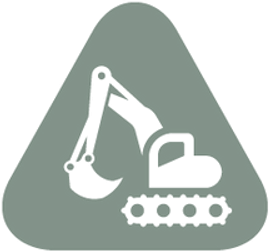 CONSTRUCTION PROJECT ON A BUDGET?
We provide free estimates for our septic system, aggregate delivery, and excavation services
request a free estimate